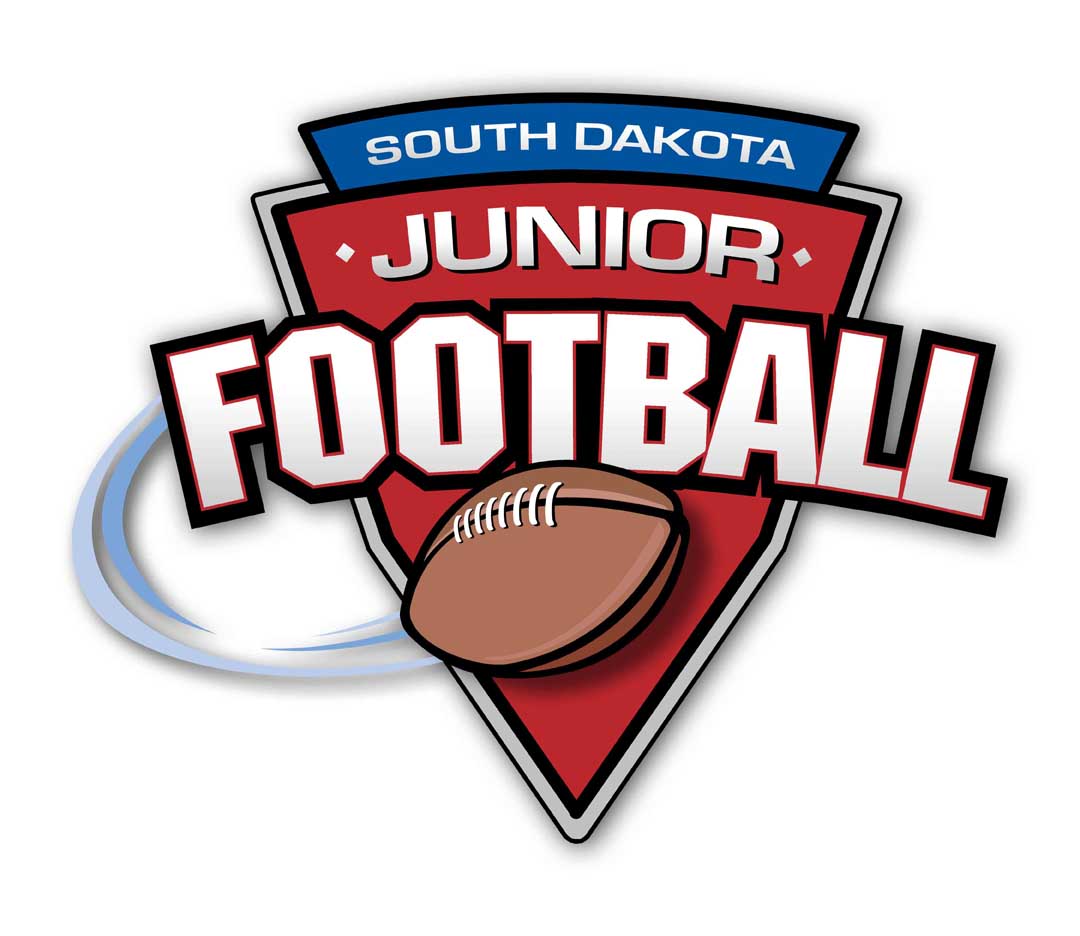 SDJRFB – Flag Picture Days
September 28, 2019

-

September 29, 2019
Order forms will also be available the day of pictures.
Parents:
Team and individual pictures will be taken on picture day
Pictures will be inside the SDJRFB building.  You will want to check-in at the covered picnic shelter next to the concession stands by the outdoor football fields.
Punctuality is important.  Please arrive 10-15 minutes early to allow time to answer any questions and prepare your child.
Turnaround time will be 2 weeks.  The coach or team manager can pick up the team's orders at the SDJRFB table during your player's game at the Fieldhouse
FLAG – Coaches or Team Manager:
Pictures will be taken at the SDJRFB shack.  Please report to the picnic shelter so we can check your team in and review everything.
Your team has been scheduled for pictures before your games on September 28 & 29.  Please review the schedule below.
Coaches receive a complimentary Coach Appreciation print!
We look forward to seeing you soon! And have a great season.
PICTURE SCHEDULE
| Picture Time | Team 1 | Team 2 |
| --- | --- | --- |
| 8:00 | – | – |
| 8:15 | K01 | K06 |
| 8:30 | K04 | K02 |
| 8:45 | K05 | K03 |
| 9:00 | – | – |
| 9:15 | – | – |
| 9:30 | F103 | F106 |
| 9:45 | F105 | – |
| 10:00 | F108 | F112 |
| 10:15 | – | – |
| 10:30 | – | – |
| 10:45 | F101 | F110 |
| 11:00 | F104 | F107 |
| 11:15 | F109 | F102 |
| 11:30 | – | – |
| 11:45 | F411 | F403 |
| 12:00 | F418 | F415 |
| 12:15 | F424 | – |
| 12:30 | F425 | F426 |
| 12:45 | – | – |
| 1:00 | F402 | F423 |
| 1:15 | F408 | F414 |
| 1:30 | F410 | F406 |
| 1:45 | F417 | F421 |
| 2:00 | F422 | – |
| 2:15 | F207 | F216 |
| 2:30 | F208 | F202 |
| 2:45 | F211 | F212 |
| 3:00 | F215 | F209 |
| 3:15 | – | – |
| 3:30 | – | – |
| 3:45 | F407 | F412 |
| 4:00 | F802 | F804 |
| 4:15 | F803 | F801 |
| 4:30 | – | – |
| Picture Time | Team 1 | Team 2 |
| --- | --- | --- |
| 12:00 | F608 | F613 |
| 12:15 | F609 | F611 |
| 12:30 | F610 | F612 |
| 12:45 | F614 | F616 |
| 1:00 | F111 | – |
| 1:15 | F602 | F601 |
| 1:30 | F604 | F615 |
| 1:45 | F605 | F606 |
| 2:00 | F607 | F603 |
| 2:15 | – | – |
| 2:30 | F405 | F401 |
| 2:45 | F413 | F419 |
| 3:00 | F416 | F409 |
| 3:15 | F420 | F404 |
| 3:30 | – | – |
| 3:45 | F201 | F213 |
| 4:00 | F204 | F203 |
| 4:15 | F206 | F205 |
| 4:30 | F214 | F210 |
| 4:45 | – | – |
| 5:00 | Team 303 | – |