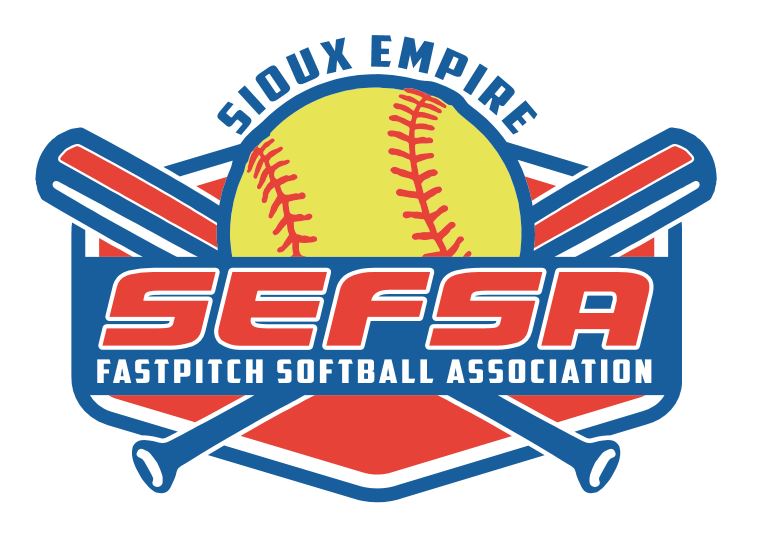 SEFSA Softball – Picture Days
Parents:
Order envelopes will be handed out to the coaches at their coaches meeting.  You can also pre-order online by visiting the link above.
Team and individual pictures will be taken on picture day
Pictures will be inside the SEFSA building.
Punctuality is important.  Please arrive 10-15 minutes early to allow time to answer any questions and prepare your child.
Once you arrive, please check-in at the table.
Turnaround time will be 2 weeks.  Orders will be delivered to SEFSA, who will in turn distribute them to the coaches.
Coaches or Team Manager:
Pictures will be taken at the SEFSA building.
Once you arrive, please check-in at the table.
Coaches receive a complimentary Coach Appreciation print!
Coaches pick their day and time for pictures.  Please review the schedule below.

Once you have decided on a time, comment below or email us with the following information:

Day (ie: May 4)
Time (ie: 6:00pm)
League Name (ie: Team 104)
Coach's Last Name:  (ie: Jefferis)
We look forward to seeing you soon! And have a great season.
PICTURE SCHEDULE
| Picture Time | Team 1 |
| --- | --- |
| 5:00 | – |
| 5:10 | – |
| 5:20 | – |
| 5:30 | – |
| 5:40 | – |
| 5:50 | – |
| 6:00 | – |
| 6:10 | – |
| 6:20 | – |
| 6:30 | – |
| 6:40 | – |
| 6:50 | – |
| 7:00 | – |
| 7:10 | – |
| 7:20 | – |
| 7:30 | – |
| 7:40 | – |
| 7:50 | – |
| 8:00 | – |
| 8:10 | – |
| 8:20 | – |
| 8:30 | – |
| 8:40 | – |
| 8:50 | – |
| 9:00 | – |
| Picture Time | Team 1 |
| --- | --- |
| 5:00 | – |
| 5:10 | – |
| 5:20 | – |
| 5:30 | – |
| 5:40 | – |
| 5:50 | – |
| 6:00 | – |
| 6:10 | – |
| 6:20 | – |
| 6:30 | – |
| 6:40 | – |
| 6:50 | – |
| 7:00 | – |
| 7:10 | – |
| 7:20 | – |
| 7:30 | – |
| 7:40 | – |
| 7:50 | – |
| 8:00 | – |
| 8:10 | – |
| 8:20 | – |
| 8:30 | – |
| 8:40 | – |
| 8:50 | – |
| 9:00 | – |
| Picture Time | Team 1 |
| --- | --- |
| 5:00 | – |
| 5:10 | – |
| 5:20 | – |
| 5:30 | – |
| 5:40 | – |
| 5:50 | – |
| 6:00 | – |
| 6:10 | – |
| 6:20 | – |
| 6:30 | – |
| 6:40 | – |
| 6:50 | – |
| 7:00 | Thunderbirds |
| 7:10 | – |
| 7:20 | – |
| 7:30 | – |
| 7:40 | – |
| 7:50 | – |
| 8:00 | – |
| 8:10 | – |
| 8:20 | – |
| 8:30 | – |
| 8:40 | – |
| 8:50 | – |
| 9:00 | – |